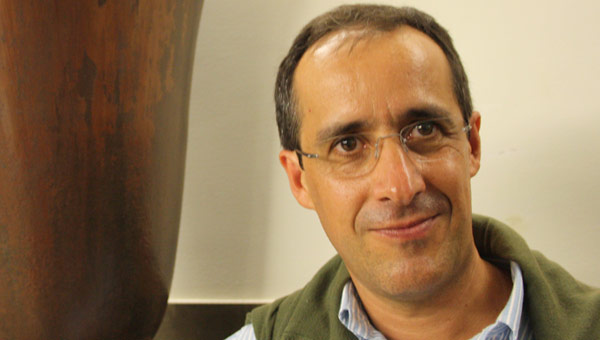 With music from the Middle Ages to the present day, the 2011 edition marks the return of the Inesian theme to the festival, celebrating 650 years of the translation of Pedro and Inês to the Monastery of Alcobaça (1361). The most universal of Portuguese myths, who has inspired poets, playwrights, painters and composers throughout Europe, is evoked through an orchestra opening commissioned by the festival to Luís Carvalho, in a concert by the Portuguese Chamber Orchestra; two concerts of medieval music that we will give us music from the time of Inês, especially by the reputed French group Alla Francesca, as well as by the young ensemble Carmin'Antiqua, and an original program by Ludovice Baroque Ensemble, which reflects the impact of the Inesian myth in France gathering music, theater and dance.
Other major ephemeris mark the year and program: the bicentennial of the birth of Liszt, marked with a piano recital of the great Lisztian Richard Frank, and the centenary of the death of Mahler, with the sublime "The Song of the Earth". The Festival marks up also the 400 years of João Lourenço Rebelo's birth, a bigger name of First Portuguese Baroque, with a program that is entirely dedicated to him.
It is an honor for the Cistermúsica to have the Dutch cellist Pieter Wispelwey, a famous name worldwide, that will make resonate Bach, Reger and Britten at the Monastery of Santa Maria de Alcobaça. Through a special eclectic programming, we'll have for the first time an accordion recital, by one of the greatest performers in the world, Finnish Mika Väyrynen, with a program that has as its motto "without love, there is nothing" and that includes the world premiere of a Kari Rydman Finn's work, and also for the first time, a guitar duo, the exceptional Katona Twins.
In the field of youth revelations, this year we give carte blanche to two young prizewinners: Iva Barbosa, clarinetist winner of the Interpretation Prize in Estoril in 2010, which offers us the quintet of Brahms and a contemporary work for the same formation, and flautist Marina Camponês, winner of the Young Musicians Award 2010.
Among many parallel activities, including a film series, master classes, and a new section dedicated to dance, this edition includes a program especially for the younger ones – Cistermúsica Junior and Families – out of which we highlight a big show «Opus Formiguinha da Bichofonia Concertante» by the outstanding Theatrical Music Company.
To close the festival in beauty, is a true luxury to have European Union Baroque Orchestra with a program devoted to Bach and his sons.
Summing, music of all ages and for all tastes, celebrating the rich history and heritage of the Municipality of Alcobaça.
Alexandre Delgado
(Artistic Director)